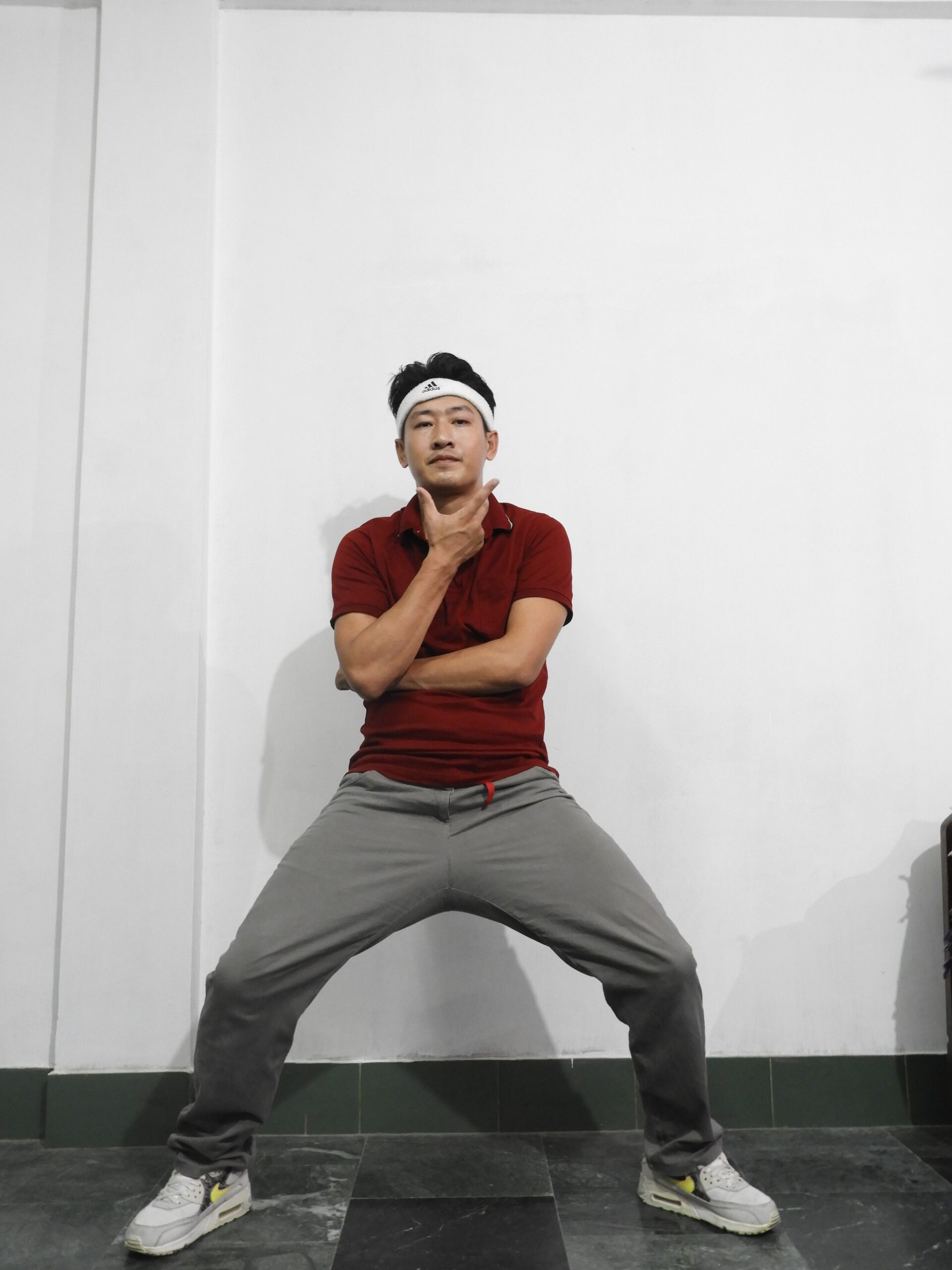 Kokli
Dance Instructor
A passionate dance instructor working with students of all skill levels, inspiring them to reach their full potential. With a successful track record of teaching individuals, groups, and couples, I strive to create a positive and inclusive learning environment where everyone can thrive.
My extensive performance history includes notable appearances at prestigious events such as the Hornbill Festival. Additionally, I had the honor of serving as a judge at the MUSIKA DANCE BATTLE in 2020, evaluating the performances of aspiring dancers and providing constructive feedback to help them grow.
Currently, I am the proud proprietor of the YANKEES DANCE SPACE dance studio. I oversee diverse dance sessions and workshops, with the utmost priority for dancers to learn, grow, and express themselves freely. I also serve as a Dance Teacher at Pilgrim Higher Secondary, sharing my expertise and passion for dance with young learners. Through my teaching methods, I aim to instill discipline, technique, and creativity in my students, fostering their love for dance and guiding them towards excellence.
Having received professional training at the renowned Rajeev Goswami Company of Dance in Mumbai, I possess not only a deep understanding of various dance forms but also a range of effective teaching strategies that cater to different learning styles. In essence, I am a dedicated and accomplished Dance instructor with a notable performance history and judging experience. I am committed to nurturing the next generation of dancers and constantly seeking new ways to inspire and elevate the art of dance.