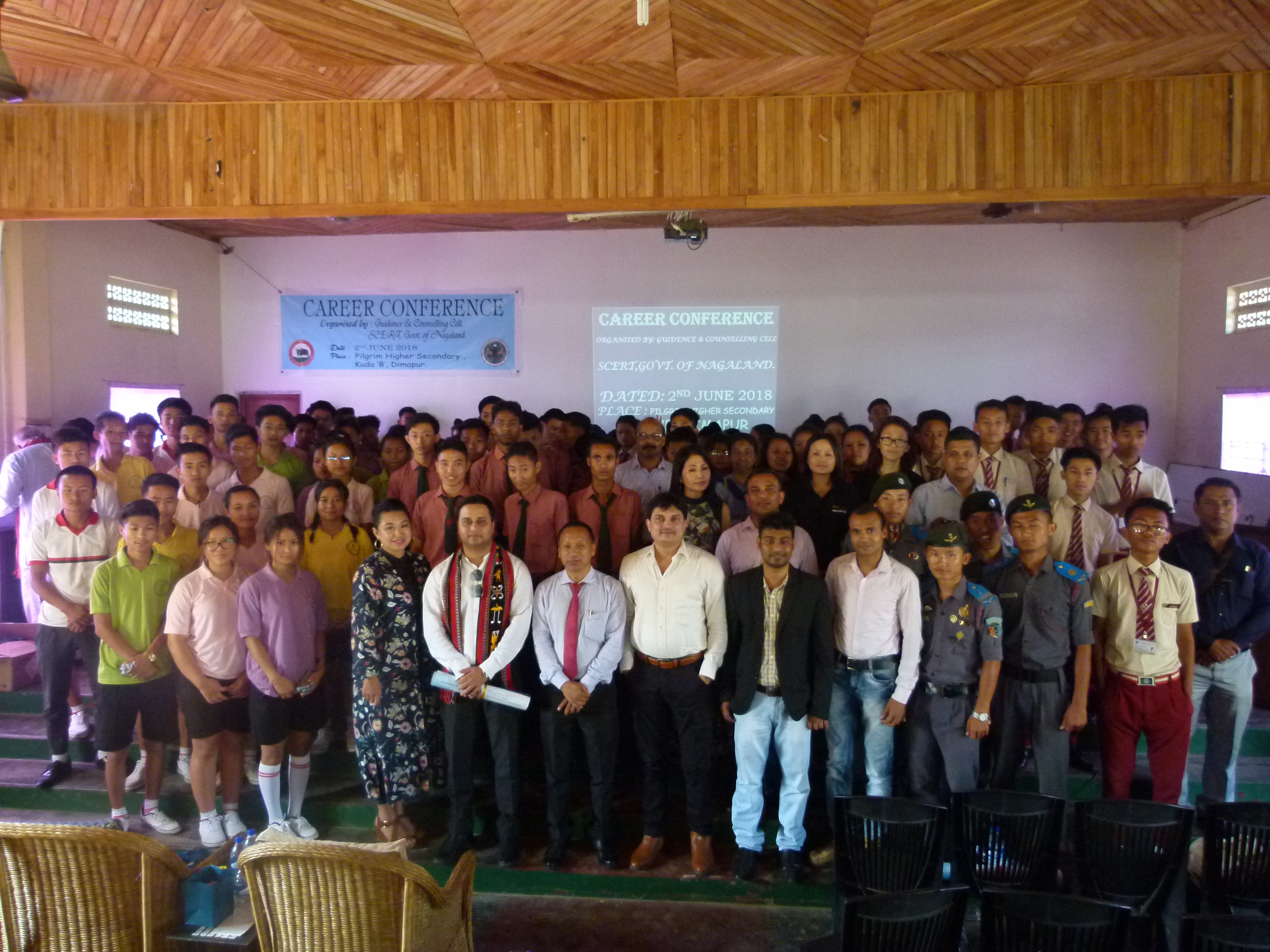 Nursery to UKG: We have a customized Montessori based curriculum complemented with Montessori Apparatus.
Classes 1 to 8: NCERT Curriculum along with exciting, colorful and skill based programs.
Classes 9 & 10: NBSE
Class 11 & 12 (Arts): NBSE
ELIGIBILITY FOR ADMISSION
NURSERY: Should be at least ± 3 years of age
CLASS A – 10: Should have passed/cleared the previous class with at least the minimum qualifying mark (T & C will apply)
CLASS 11 (ARTS): Students securing minimum of 45% in English, Alternative English & Social Sciences in each subject in High School Leaving Certificate (HSLC) recognised by NBSE may apply for admission.
ASSESSMENT / EXAMINATION AND PROMOTION
There will be 2 types of assessment. Formative & Summative assessment.
In an academic year, there will be 3 (three) Term assessment of 100 marks each for classes upto 7, based on a Continuous Comprehensive Evaluation.
Class 8 to 10 – Mid Term / Final Examination.
Class 11 & 12 – Mid Term / Final Examination.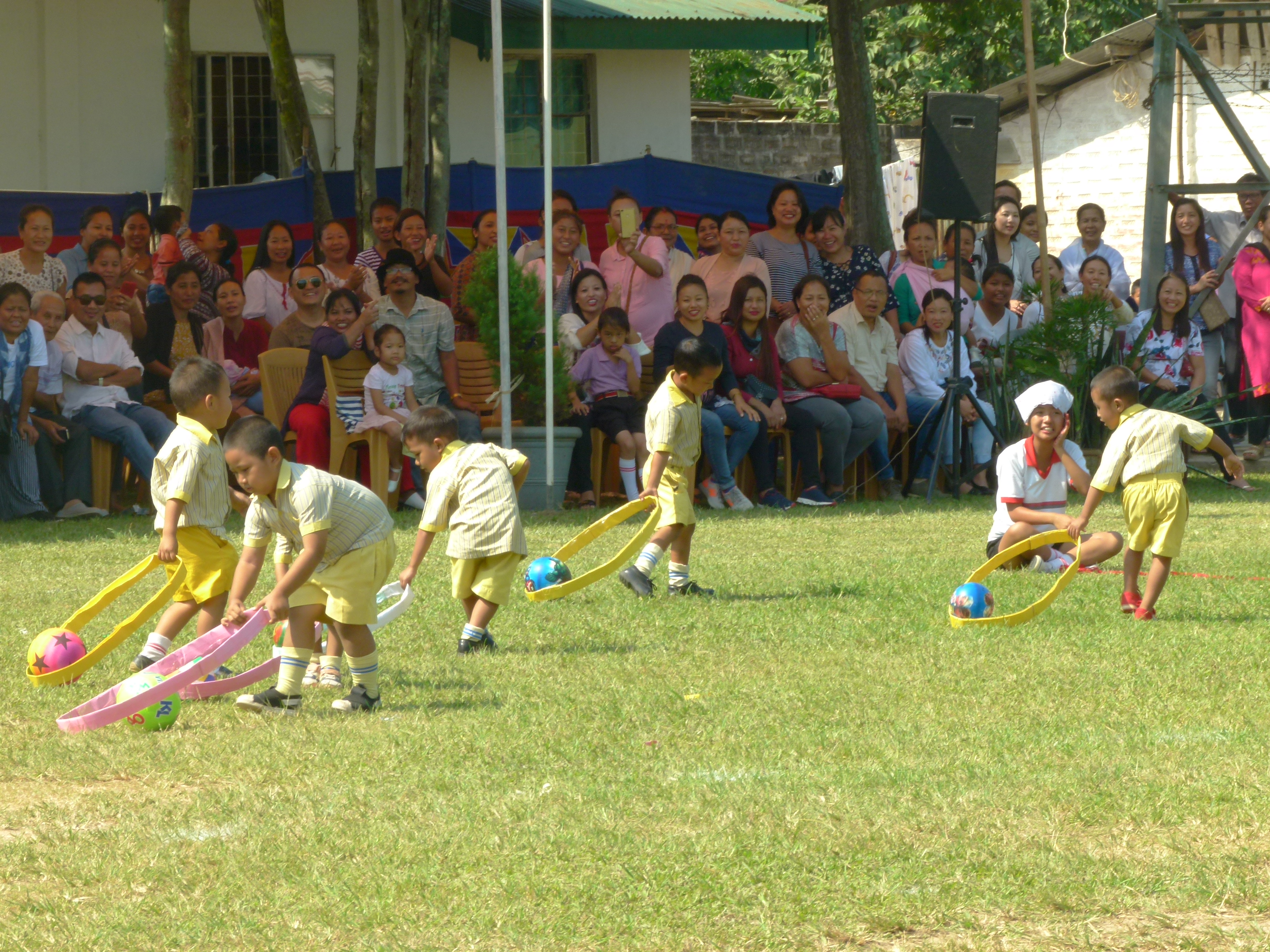 OTHER CO-CURRICULAR ACTIVITIES
• NCC Air Wing
• Taekwondo
• Dance, Fine Arts, Vocal.
• Eco Club
• Excursion
• Games and Sports
• Power Clubs
• Periodic trainings and workshops by nation wide renown educational companies, experts, organisations etc.